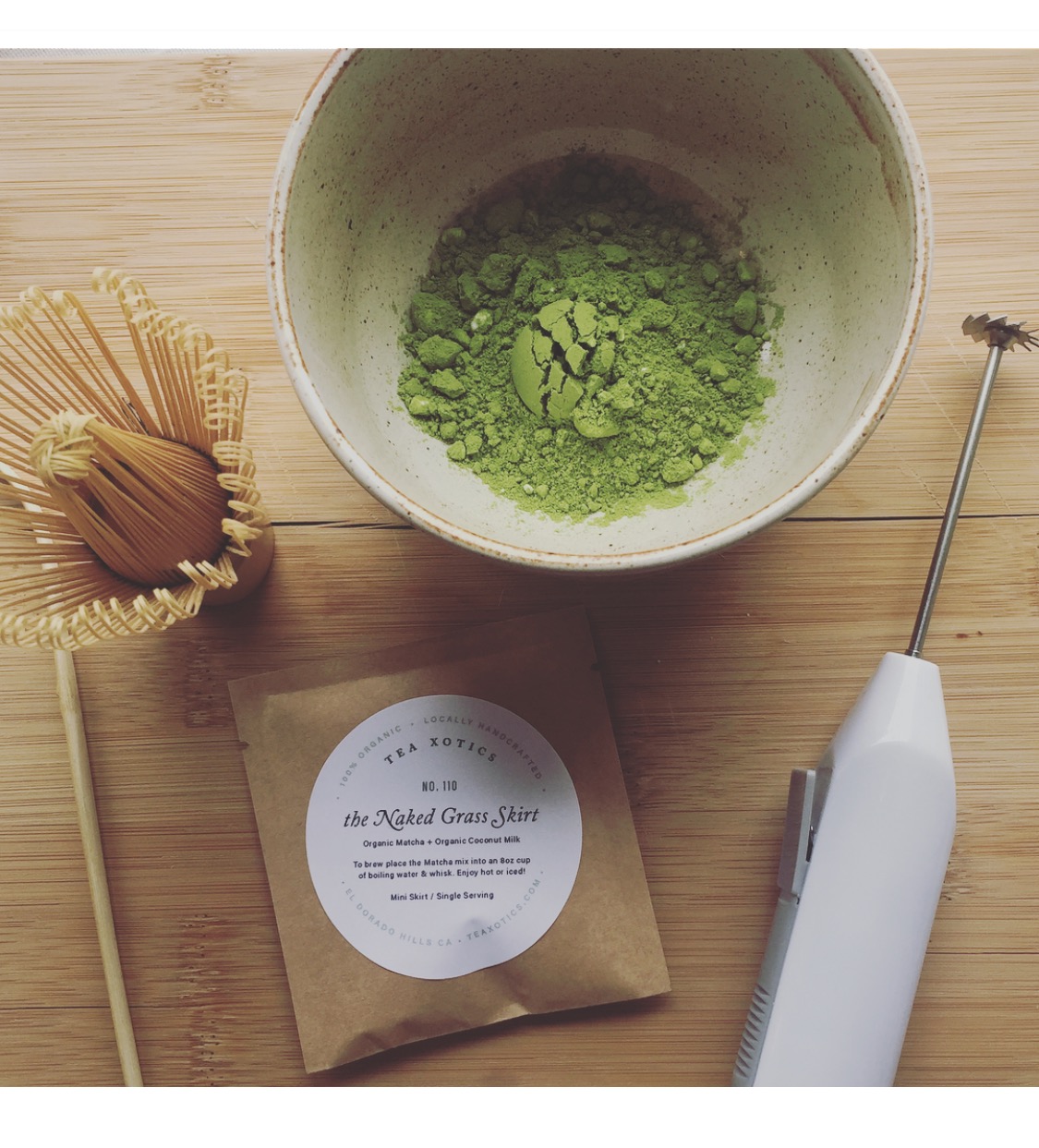 Steps to make your Matcha Tea at home!
Tools:
Matcha powder- Coconut Grass Skirt
whisk - traditional bamboo or electric
bowl
and a little bit of zen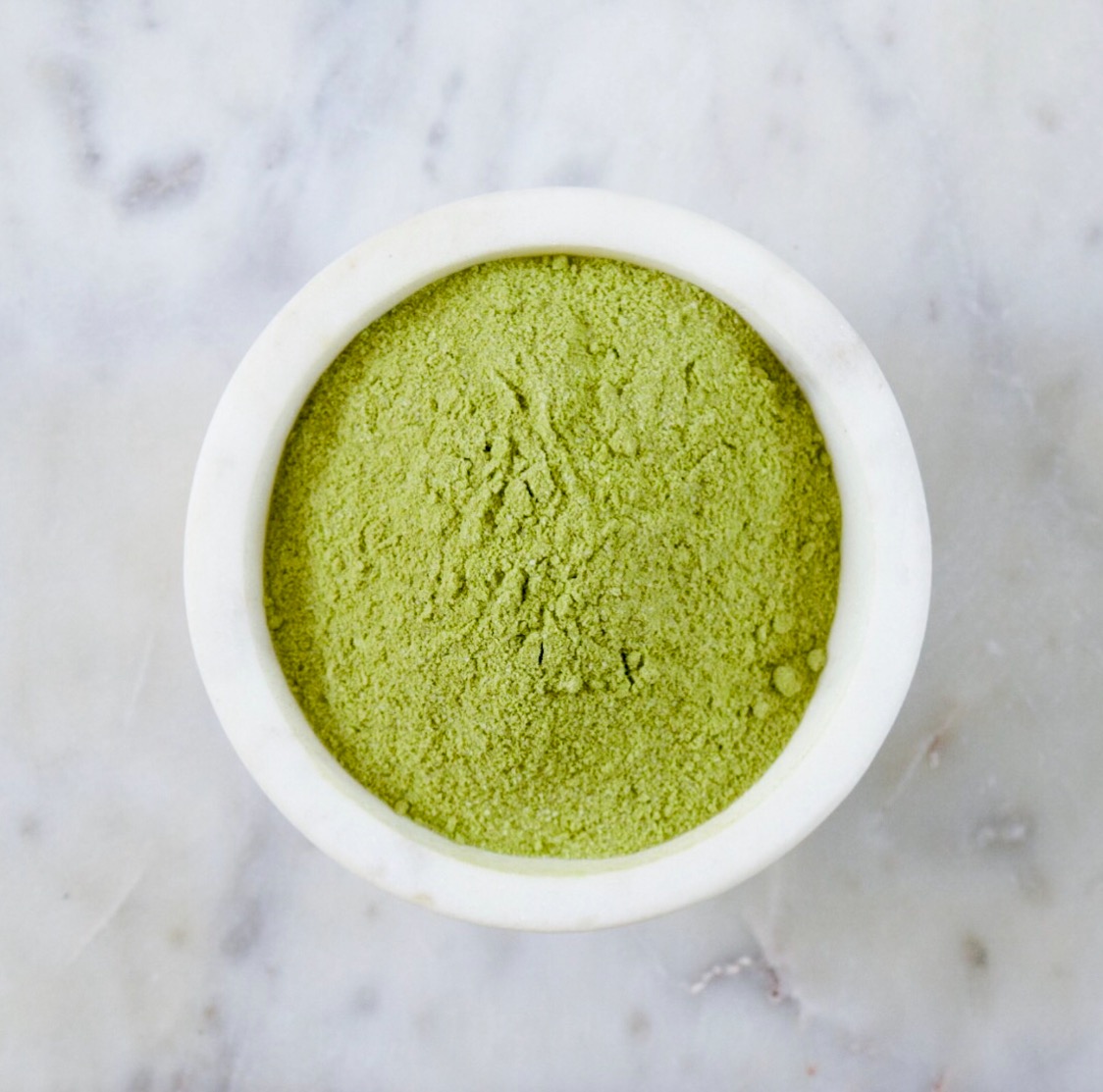 For traditional Matcha-
take 5g - 1 teaspoon of matcha and place in bowl
For Matcha Grass Skirts- use recommended amount on package and add more or less for taste!
add under boiling water (175 degrees) - 4oz
whisk for 15sec-30sec
add rest of water that is desired.
note- if using a traditional bamboo whisk, whip the matcha back and forth as fast as your wrist can bear until the matcha is frothy! Matcha is meant to be frothy, so whisk until you see froth!
If you are making a mini matcha, theseare for 8oz size serving!