One thousand hand picked tea shoots makes one pound of tea.

In Darjeeling, tea is an art. With the Himalayas in the foreground, the damp, cold climate, and lack of sunlight shortens the growing season adding pressure for tea planters to produce highly sophisticated teas. And wonderfully complex they are as each tea varietal is different from day to day.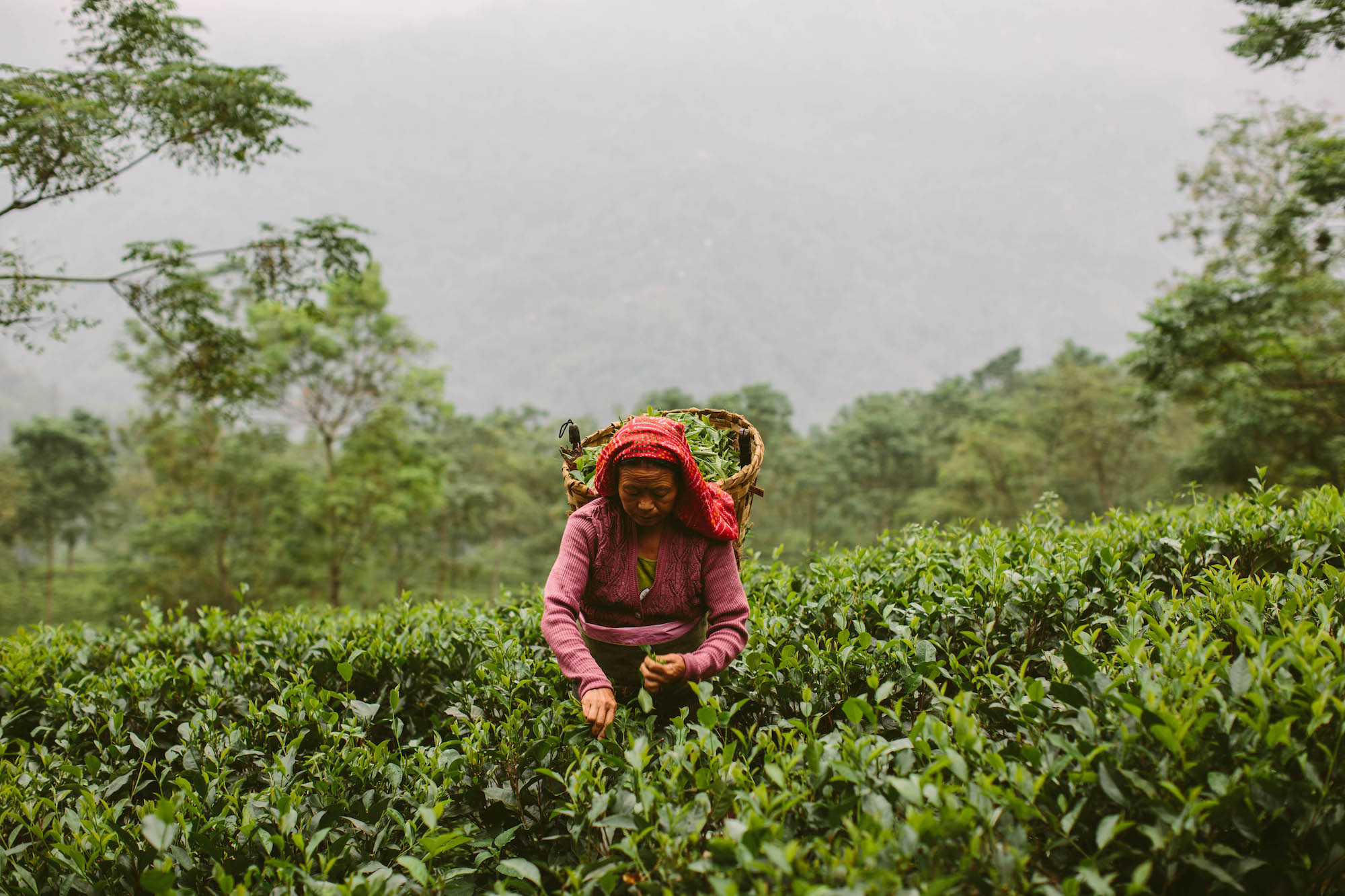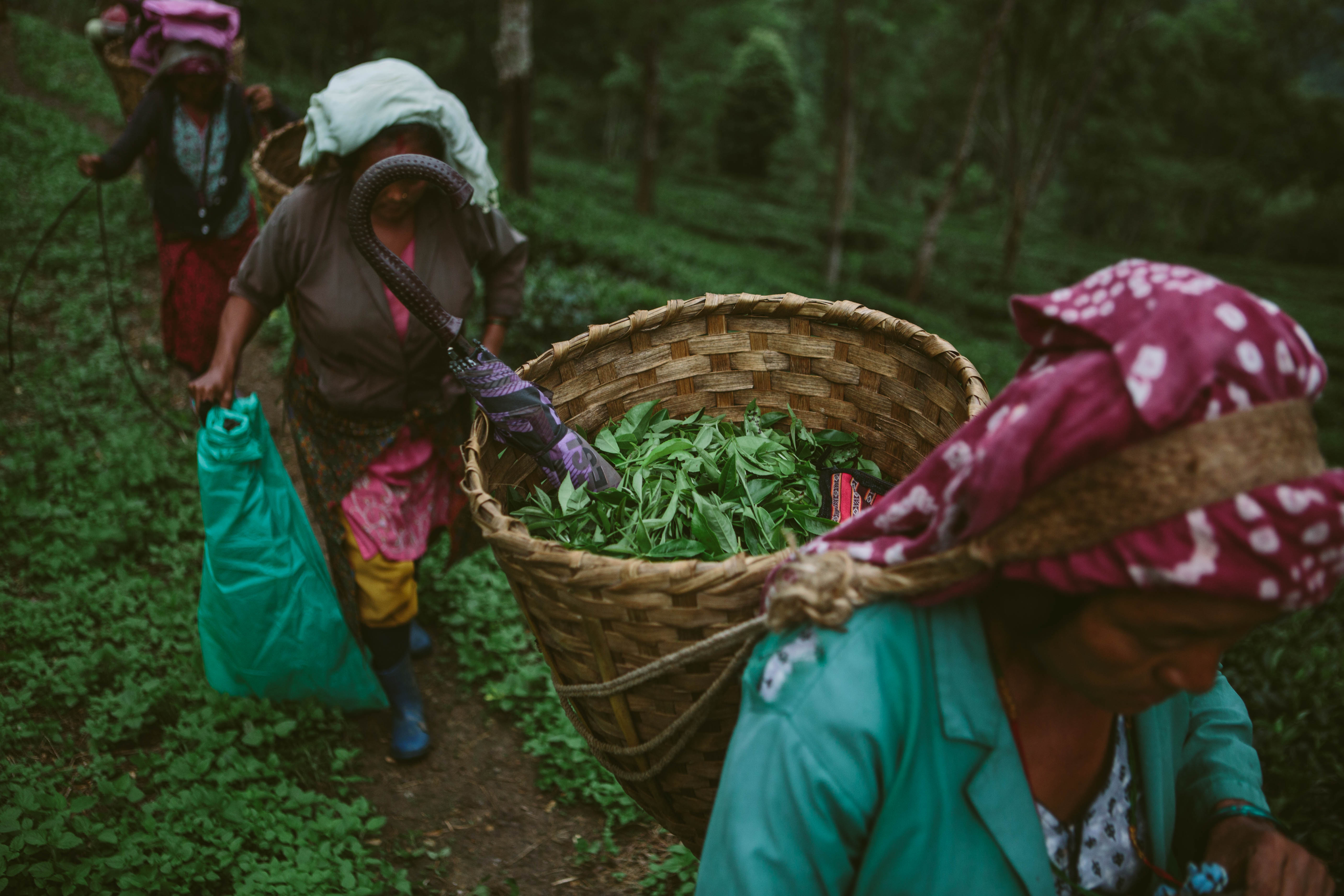 It takes one thousand hand picked tea shoots to make a pound of tea. Each part of the process is meticulous and requires great care. Parveez, the Tea Estate Manager at Glenburn radiates with passion for tea and for people, it is written all over his smile. He lives to create, it is in his being and it is contagious. The whole tea estate radiates with passion.
'TEA DOESN'T SPEAK, BUT IT TELLS A STORY' - PARVEEZ, THE TEA ESTATE MANAGER OF GLENBURN