After exploring the secret tombs of King Tut and Ramses IX, it was as if we woke from an ancient slumber. The sun was setting across the Nile as we made our way through skinny alleyways and white stoned streets of the ancient city of Thebes.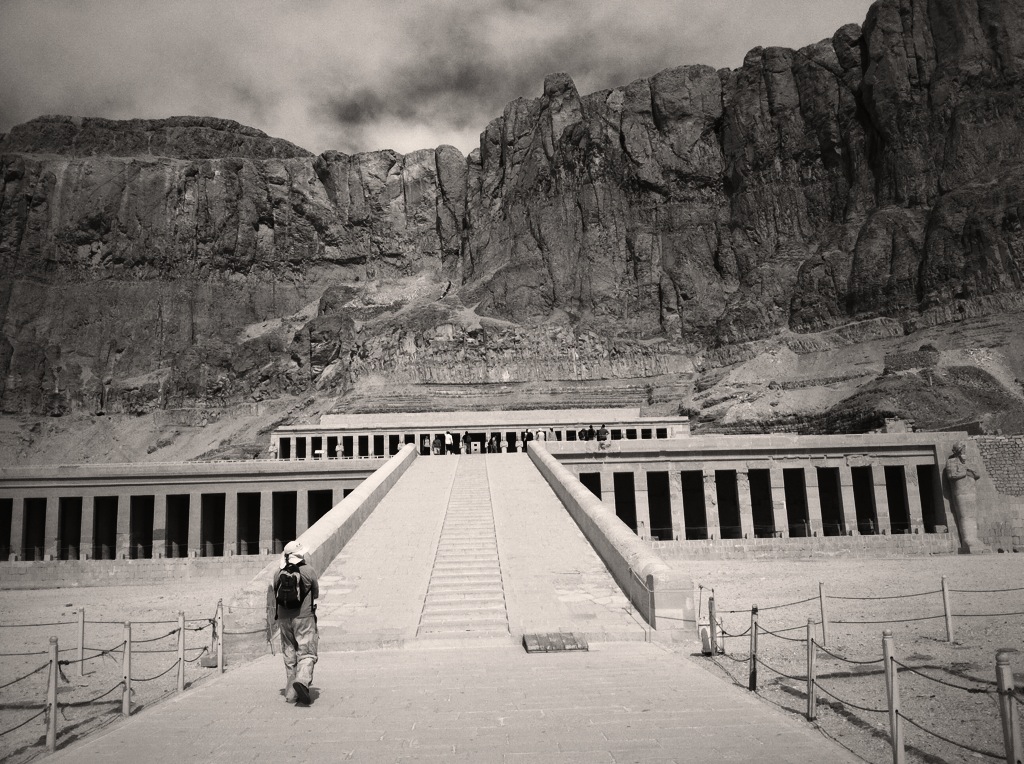 We were in search of treasures to bring home to our mothers (no really, my mom wanted saffron). We were drawn to mounds of spices reflecting the color of the rainbow and in particular piles of dark, red petals of hibiscus flowers.
We had stepped into another world. into tunnels carved deep into the mountains
of The Valley of the Kings, down roads that held stories for thousands of years.
WE WOULD EVER BE FATED AS WANDERERS.

Hibiscus Tea- Karkade in Arabic- is made from the dried, dark red petals of the hibiscus flower. The best Karkade comes from Upper Egypt (where we were) and was surprisingly the preferred drink of the Pharaohs.
Carrying some class, Hibiscus also boasts of having your full days worth of Vitamin C in one cup!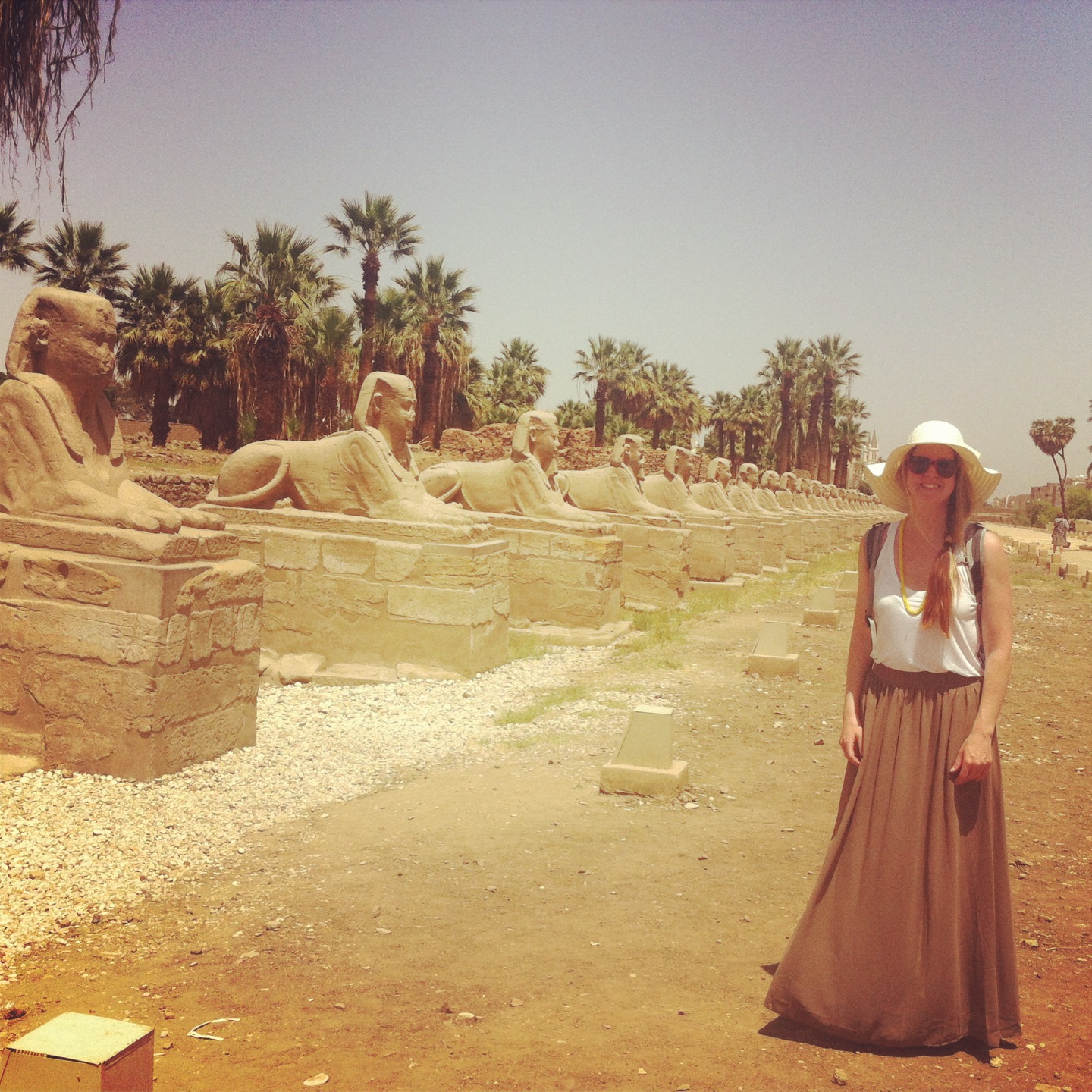 It is awfully refreshing in the desert when you get the feeling that Ra and Osiris are assaulting you with sun rays.
The ancient city of Thebes caught the eye of tomb raiders and thieves, tourists and terrorists as it was frequently the royal capital of Egypt. It houses the famous Hatshepsut Temple, the Avenue of the Sphinx, the Valley of the Kings, the magnificent ruins of the city of Luxor and much more. Whenever we sip on Hibiscus tea it brings us back here to this wonderful ancient city.