When we unknowingly sent Fixer Upper stars, Chip & Joanna Gaines a package of tea, we had no idea it would lead to this! Our Taj 048 tea has been featured as one of Jo's Favorites in the latest edition of Magnolia Journal! We are so thrilled to hear she loves our Taj Chai, and even more thankful to be listed in the journal for Fall 2019!
048
the Taj Chai
A spicy chai blended with Indian
black tea, ginger root, turmeric, organic
cardamom and Indian spices
Its a favorite chai of ours and we know you'll love it too!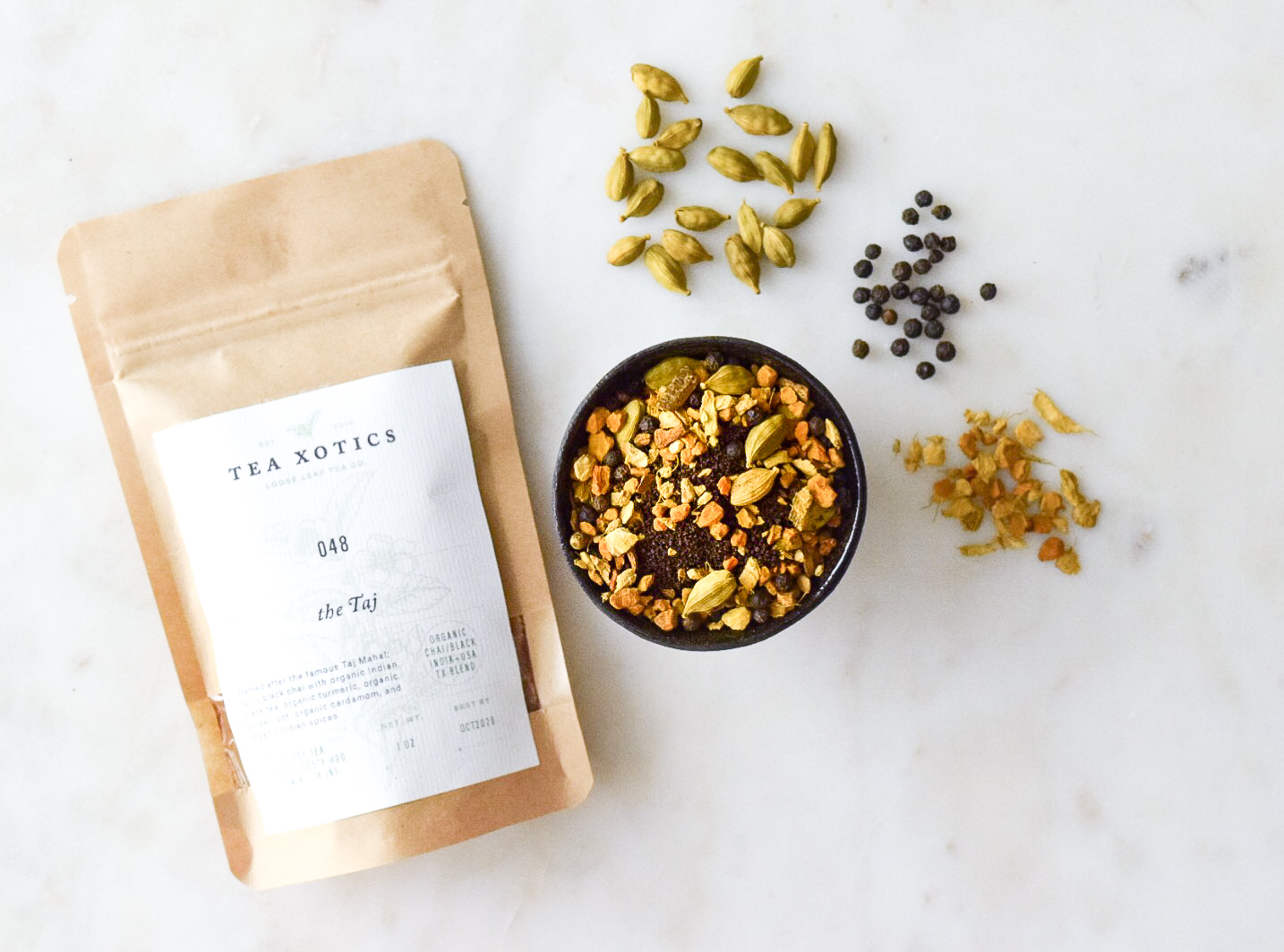 pairs great with our
GINGER TURMERIC HONEY