Up high in the tropical rain forests of Nicaragua, where no man-made sounds can be heard for miles, I found myself in a place only a few would ever get to be. Traveling here is not easy as we left paved roads from Matagalpa and switched into four wheel drive through mud and rocks, joining people who made their journey upward. It is a place where toucans are no longer mythical creatures on fruit loop cereal boxes but part of the living community. Where beans are eaten for breakfast, lunch, and dinner with papayas sold at markets the size of small children (I will note that I enjoyed eating those beans whenever we had them). It is a place where banana leaves are used as umbrellas and women shared with me the secret tapping to their tortilla making. For a few days we stayed here with hospitality only known in foreign worlds, within the mist of coming monsoon rains and unknown surprises at every turn.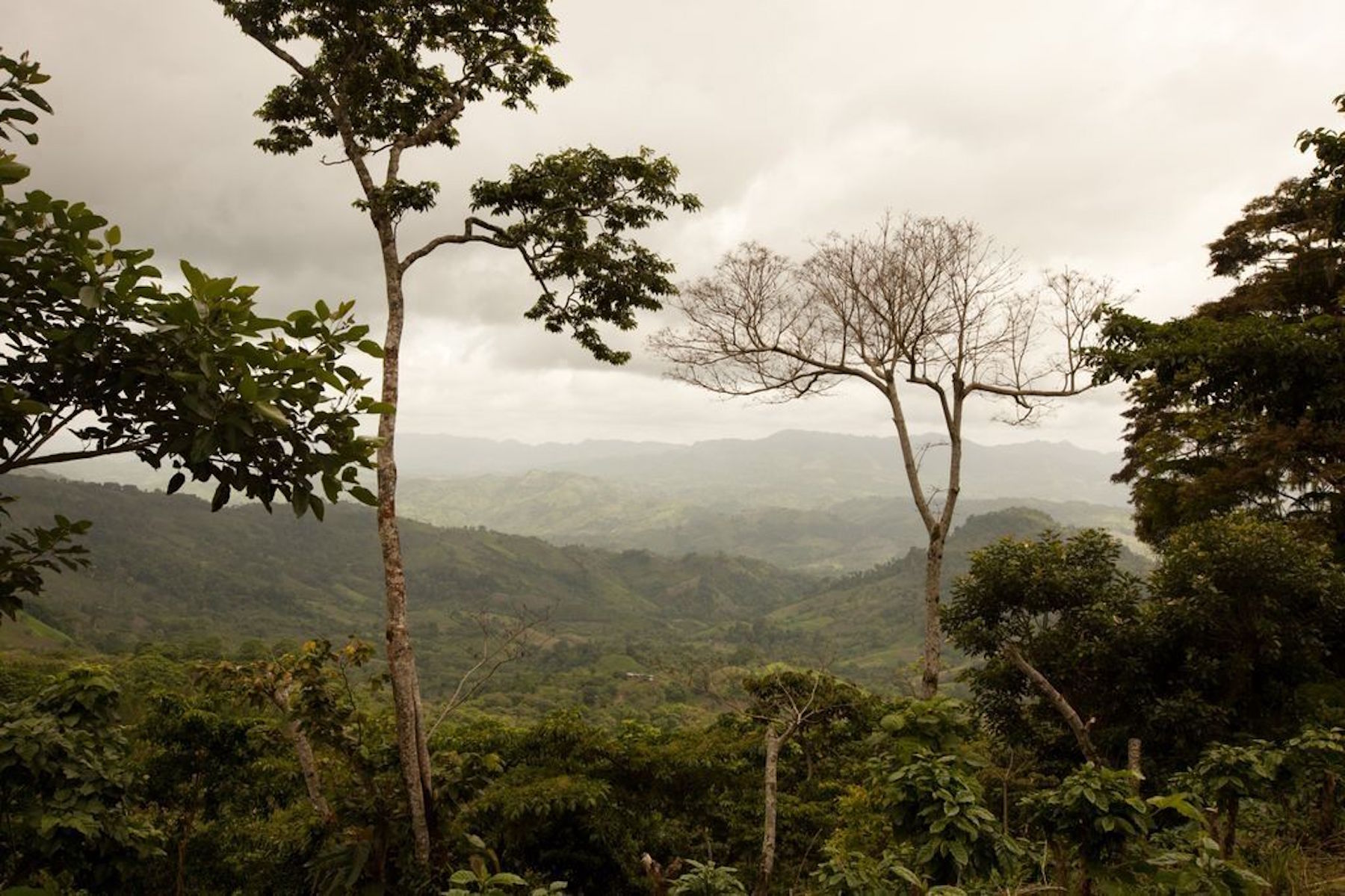 Caught off guard with how kind people are to strangers, we saw that friendliness is exchanged between language barriers and exhaustible cups of cafe around could leave coffee drinkers in danger. And danger we were in, of never wanting to leave. We were here to learn about coffee and community. Pablo, an Estate Manager, told us that the success of the finca (farm) depends on the success of the nursery. Coffee harvest is a year round labor of love, mirroring the preciousness of their children. Raising up children in the community to thrive is a thread woven all over La Virgen Fine Coffee Estate. Henry and Gaby Hueck live this out as owners and empower their community with various programs. Education is provided for any child in the community and adult classes are now being offered.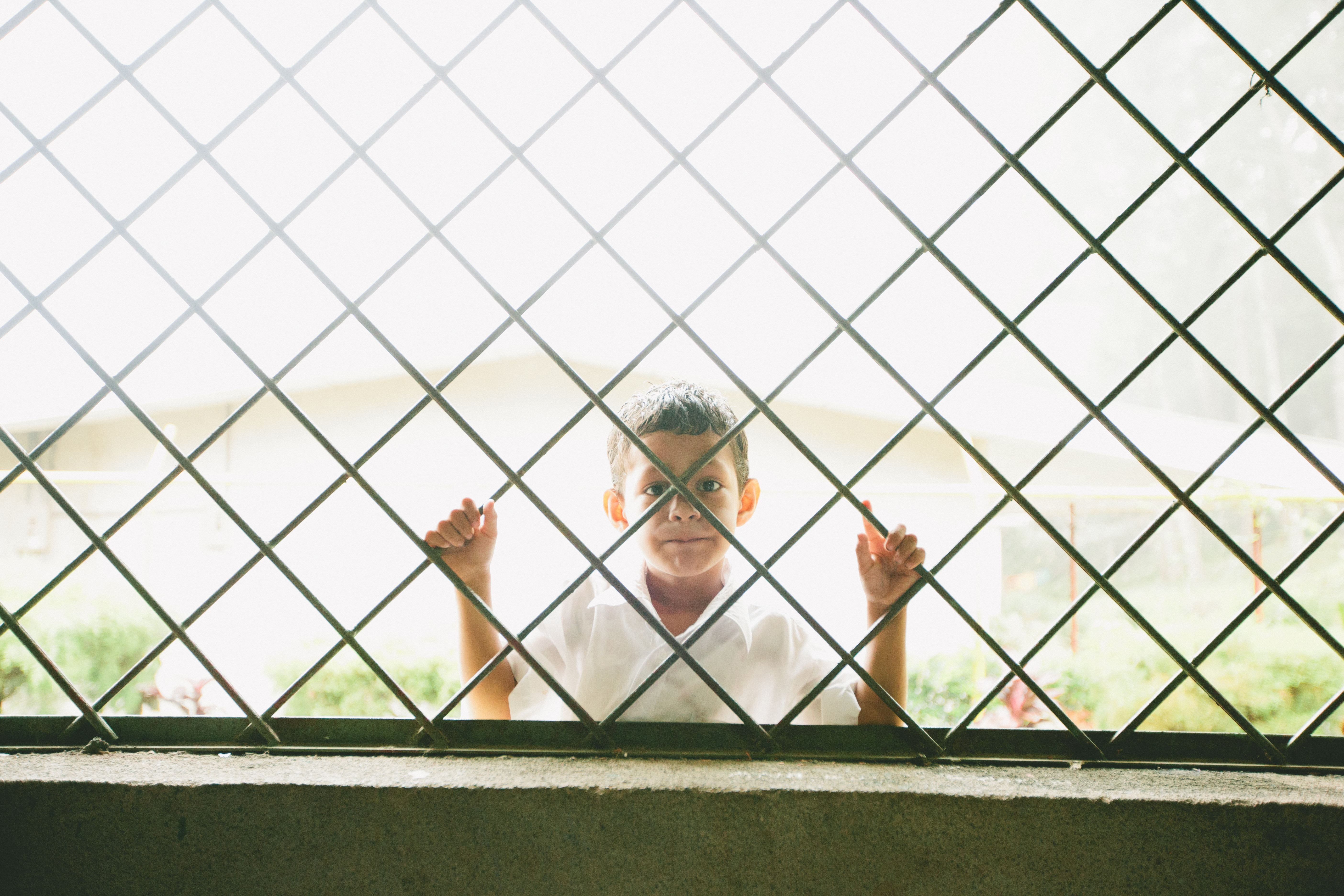 I would find myself staring, walking through the maze of coffee trees amazed at the preparations of the coming harvest. That we can plant and water seeds and wait for them to grow, but that the Creator is the one whom we owe it all. As we walked in the second poorest country in the Western hemisphere we saw that goodness can come from seeing the Creator's movements amidst your own poverty. That friendships can grow deeper even in adversity when we chose to love in selflessness instead of selfishness. There might be thousands of miles that might separate where we call home but we'll never be too far form our parallel dreams, moving toward the same goodness. - Growing in love and growing community around us.